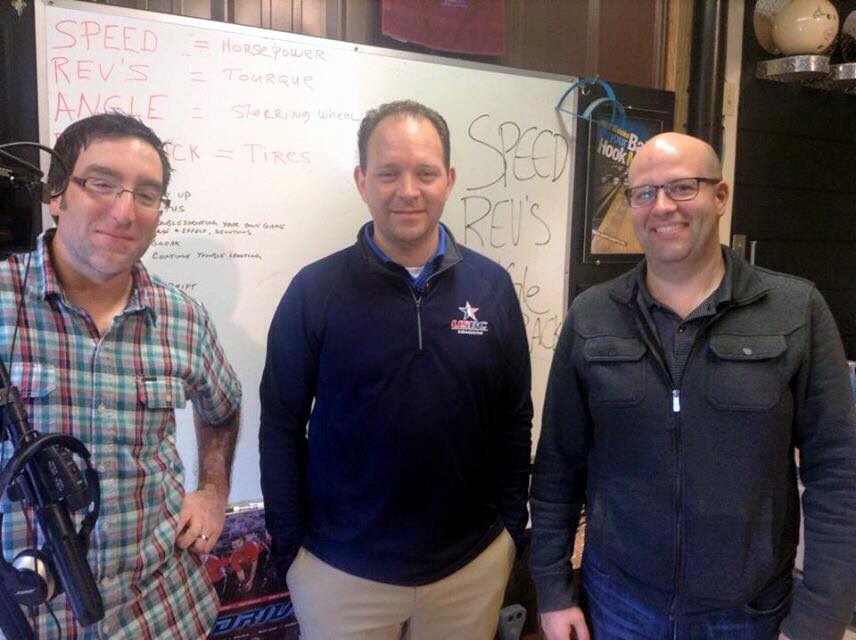 USBC Crew at Haley's Proshop
Executive coaches from the USBC and the PWBA were in town this week at Haley's Pro Shop shooting new videos!
They worked with Rob Hoppe and Jeff Miller to shoot footage on finger pitch as well as approaches/timing. We are looking forward to seeing the finished product!